Cannes is one of the most sought-after holiday resorts in France and even in the world. Consequently, even within the real-estate market of a country emerging from a crisis, the property prices in Cannes and in its region have remained relatively high and are today relatively stable.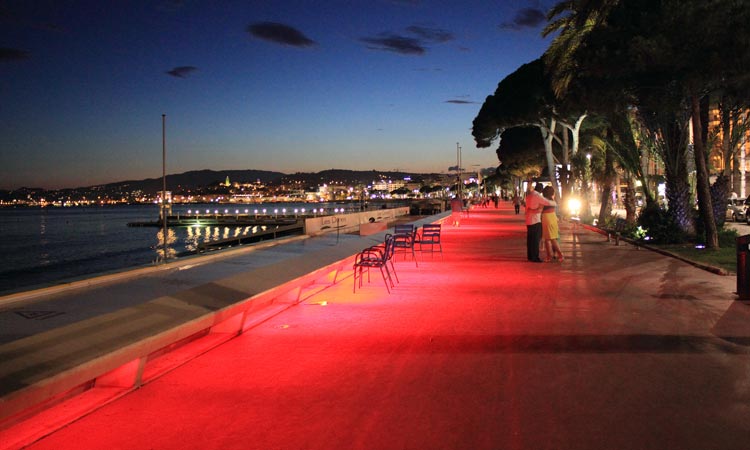 La Croisette, a place of exception
Thus, the prices of the properties on the Croisette are presently from 15,000 € to 50,000 € per sqm when the prices in the district of La Californie and in the town center vary from 10,000 € to 12,000 € per sqm. This price of course depends on the situation, on the quality of the building, on the floor and the view from the property, and on the quality of its equipment. The most sought-after properties are the apartments of an average of 3 rooms with sea-view and particularly close to the center.
The market for villas,
a profitable rental market
Conversely, to view the market of the villas (an average of 4 bedrooms, swimming pool and sea view in Cannes, Super Cannes and Mougins) through the prism of the price per square meter would not mean anything. Indeed, it all depends on the area of the property, of the district, of the view and of the equipment. The average price ranges between 3 to 10 million. However, BARNES has in store some properties reaching up to 90,000,000 euros. Cannes remains a trusted choice for long-term investment. Despite the successive crises, the properties in Cannes rarely lose their value and, considering the number of events, rental profitability is quite guaranteed.