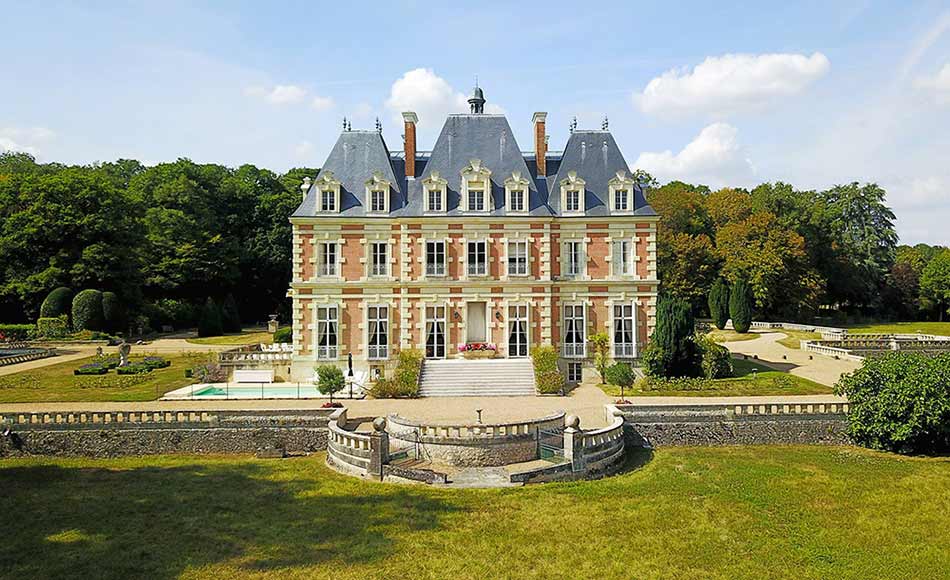 Acquiring a luxury property, the same way a business is acquired
For wealthy individuals, investment in luxury real estate need no longer be seen as a financial liability. In an increasingly digital world, decisions must be made quickly, even if this upsets the established order.
According to the website Entrepreneur.com, a little over 10% of US billionaires have derived their incomes from real estate, with some stating that this is the best way of creating real wealth while maintaining a degree of financial independence. And even though real estate is based primarily on physicality, new technologies have changed the rules of play by accelerating and facilitating access to investment, particularly abroad.
The best example is perhaps that of the hotel sector. The first private investors to take an interest in this sector were those referred to as the "supra-rich". One example of this is the alliance between Bill Gates and Saudi prince Al-Walid, who bought the Four Seasons group in 2007 to accelerate its development at the global level. This move was widely followed, particularly in France, by the Arnault, Dassault and Pinault families and by web entrepreneurs such as Xavier Niel and Jean-Philippe Cartier. The hotel sector can prove highly profi table (up to 50% gross margin according to Capital.fr) and is also a means of balancing income and expenditure for tax optimisation. In Paris, two-thirds of all hotels are owned by family-owned companies or independents.
The direct extension of this cross-over between the hotel and real estate sectors is the increased number of mixed operations that combine resorts and new developments. A precursor market for this was the island of Mauritius, where luxury villas are almost systematically added to each 5-star hotel. Heritage, Four Seasons, Beachcomber, the major international groups have invested massively in this area, one of the jewels of which is incontestably the Anahita Golf & Spa Resort and Wilmotte & Associés signature villas.
"Real estate now needs to bring in money. Wealthy families have the backing of family offices, private banks and tax experts, enabling them to make the right decisions at the right times."
JEAN-CHRISTOPHE THOUAIT - DEPUTY CEO DE BARNES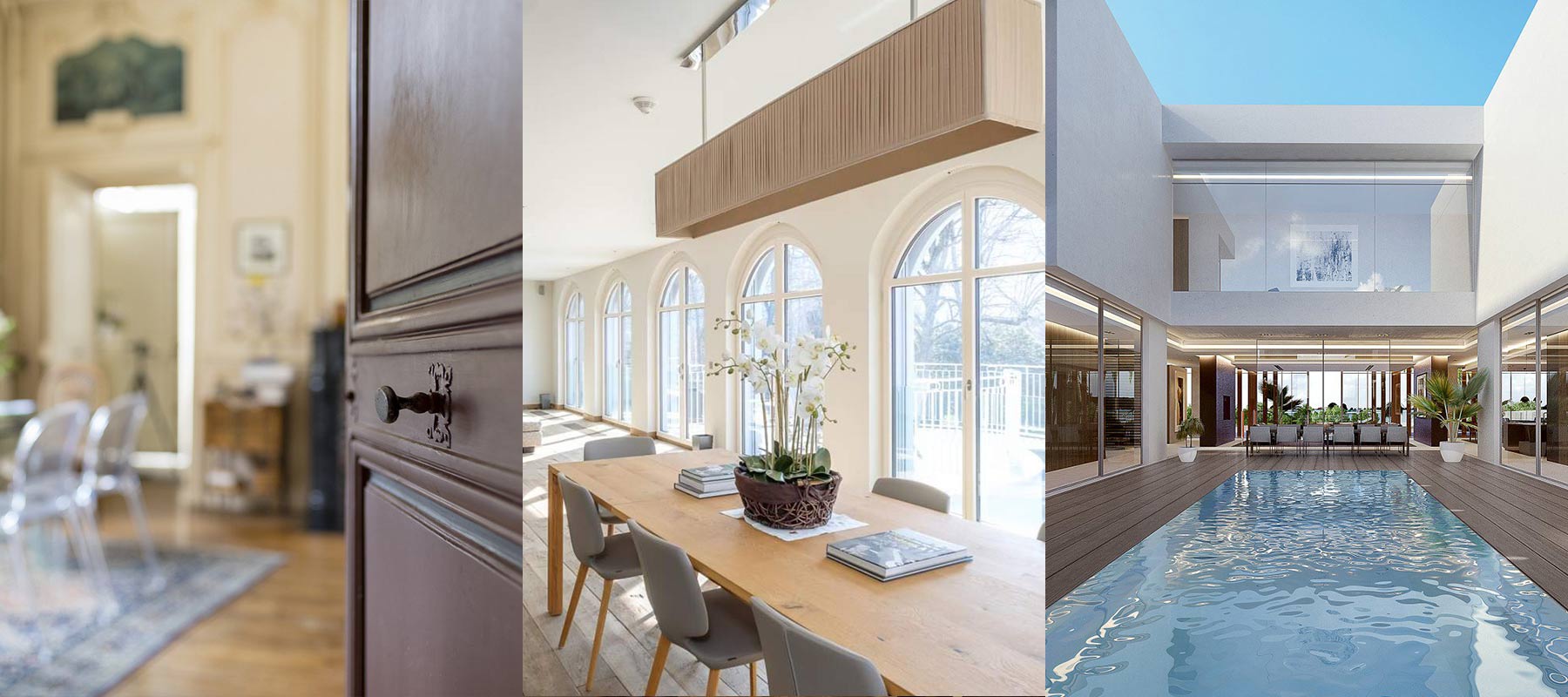 FROM INVESTMENT TO ENTREPRENEURSHIP
Entrepreneurs and investors use real estate to generate income, capital gains and tax benefi ts. But they approach the subject in diff erent ways. Investors will evaluate the property market and buy up residential or commercial properties, and oft en a combination of the two based on their professional and personal goals. However, entrepreneurs focus on their abilities to create wealth, sometimes starting from scratch. Their approach is primarily based on a mindset that encompasses vision, passion, accomplishment and verve. Entrepreneurs are thus attracted by luxury real estate that espouses the main tenets of entrepreneurship.
Given that 67.4% of UHNWI are self-made individuals (source Wealth-X), the entrepreneurial mindset is hard-wired into their way of being and their personality. This is not to say that an investor is unable to become a real estate entrepreneur. Indeed, investment is quite oft en the fi rst step prior to subsequent entrepreneurial risk-taking
'For our clients, acquisition of a luxury property is a way of living their passions as part of en entrepreneurial project'
THIBAULT DE SAINT VINCENT - PRESIDENT OF BARNES
© Barnes International - published on Barnes Cannes on 16/04/2019
Read this article in its integrality by clicking on the following link:
https://www.barnes-international.com/fr/2019/acquerir-un-bien-de-prestige-c...